Top 10 Richest Lawyers in Kenya
How much are lawyers paid in Kenya?
Kenyan Lawyer's Salary
Lawyers are in average paid Ksh 103,000 per month for those who are government employees while company lawyers make an average of Ksh 135,000 per month. Those in private practice can make up to Ksh10 million per month or as little as Ksh 20,000 per month depending on the cases they handle
How can I find a good lawyer in Kenya?
So how do you recruit a competent lawyer for your services?
1.Ask for referral from friends and relatives.
2.Ask for their area of specialization /category of practice. …
3.You can select and sign an agreement with a law firm as opposed to individual lawyers.
How many years does it take to become a lawyer in Kenya?
The course takes 5 years. Upon graduating at this stage you have become a law degree holder LLB which makes you a lawyer. In Kenya, stopping at having a University degree isn't just enough. A law degree is useless without it being buttressed by a diploma from the Advocates Training program(ATP).
How much is law school in Kenya?
On average, the cost of studying law in Kenya (tuition and other mandatory charges) for self-sponsored students is between kshs. 600000 and Kshs. 2.5M. Of course, the cost is way lower for government sponsored students- you can pay as little as kshs
Kenya has world class lawyers who have shown their grit in our local courts and beyond. While law may be a demanding profession, the rewards are worth every trouble. This list contains some of the richest Lawyers in the country as compiled by Prudence Minayo.
Richest Lawyers in Kenya
1.Fred Ngatia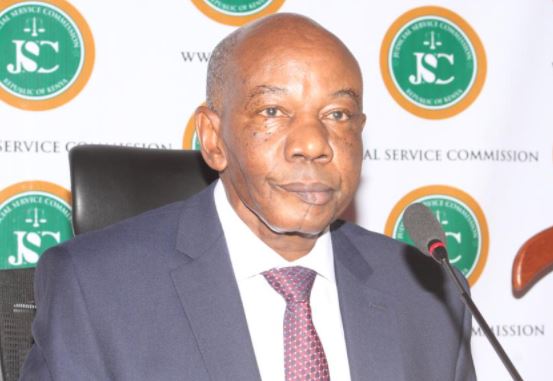 Fred Ngatia was recently conferred the rank of senior counsel, and is notably at the forefront of constitutional and judicial review actions in the country.
Born in 1971, Fred Ngatia is one of the most sought after lawyers in the country having represented top politicians and corporates. He successfully represented the late George Saitoti in the goldenberg scandal and also represented Kenya Airports Authority. He was the lead counsel for President Uhuru Kenyatta in the presidential election petition of 2013 and twice in 2017. The lawyer has two Masters degrees and over 40 plus years experience in the legal field. His estimated net worth is kes 700 million.
2.Cliff Ombeta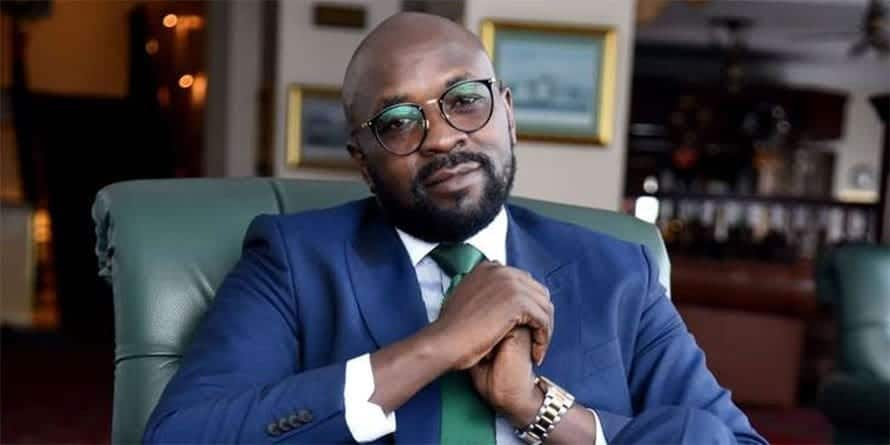 Ombeta is a high-profile lawyer who boasts the likes of the Akasha brothers, governor Okoth Obado, lawmaker Babu Owino, journalist Jacque Maribe among others.
The book Rage of Angels authored by Sidney Sheldon, ignited the interest of Ombeta to become a lawyer. The book inspired him to be a criminal lawyer. His criminal law career started in 1995 after his graduation from The University of Nairobi. He has a stand of representing crimes that do not involve se xual assault and r ape. Cliff Ombeta law firm is named Ombeta and Associates Law firm.
He is one of the richest criminal lawyers in Kenya. Ombeta, who is eyeing a political seat, has represented drug lords to top politicians in the country. The lawyer suits go for kes500,000 with his cheapest going for kes170,000. The lawyer claimed in a past interview that he cannot buy a kes30,000 suit.
Cliff Ombeta net worth is estimated at Kshs 600million.
3.James Orengo
Enjoyable Sunday afternoon in the coast with friends. pic.twitter.com/4aIoxXmLRv

— James Orengo (@orengo_james) July 4, 2021
James Aggrey Bob Orengo is a Kenyan lawyer, a well known human rights activist and a prominent politician who is the current senator for Siaya.
Born: 1951 (age 70 years), Kenya Colony
Spouse: Betty Kaari Murungi
Parents: Josfina Atieno Olunga Orengo
Children: Steven Orengo, Lavender Orengo, Lynette Orengo, Zeni Orengo, Micheal Orengo, Bob Orengo, Josephine Orengo
Education: Kenya School Of Law, University of Nairobi
Siblings: Omondi Orengo, Okoth Orengo, Mary Awuor, Owino Orengo