Mzansi mans shocks internet by what he said about death of Ampiano Artists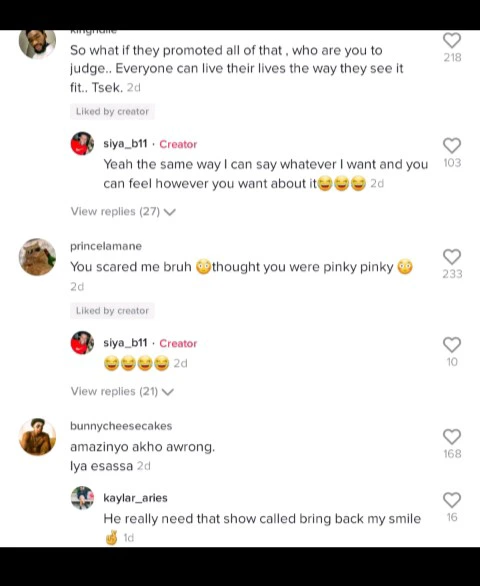 The Amapiano artists have been laid to rest and all of them had a beautiful and dignified send offs, as painful as it is to lose such young artists with so much potential of being the greatest into the entertainment industry but people were glad that, they got a send offs they deserved and they celebrated their lives.
However, their deaths sparked a lot of debates as many said, their deaths would have been prevented should they have not been drunk and Prince Kaybee was one of the people who was attacked for his insensitive tweet and there has been also prophecies that other celebrities deaths are a sacrifice.
Now another man divided the internet when he said people must not act as if the artists were Holly because they were promoting alcohol and drugs and people were infuriated and angry at what he said and began to attack him.
Ill talking the dead isn't noble and humanity and the culture forbids it, here on earth,we are all learning to become better versions of who we were yesterday.