Reason why Sophie Ndaba was depressed
If there's one thing that a male child can never tolerate, it's seeing a man abusing his mother and getting away with it. We've heard many scenarios of sons who fought with their fathers trying to protect their mother. In today's article we'll talk about a celebrity son who decided to stand up and expose his father for the things he did to his mother. Read more.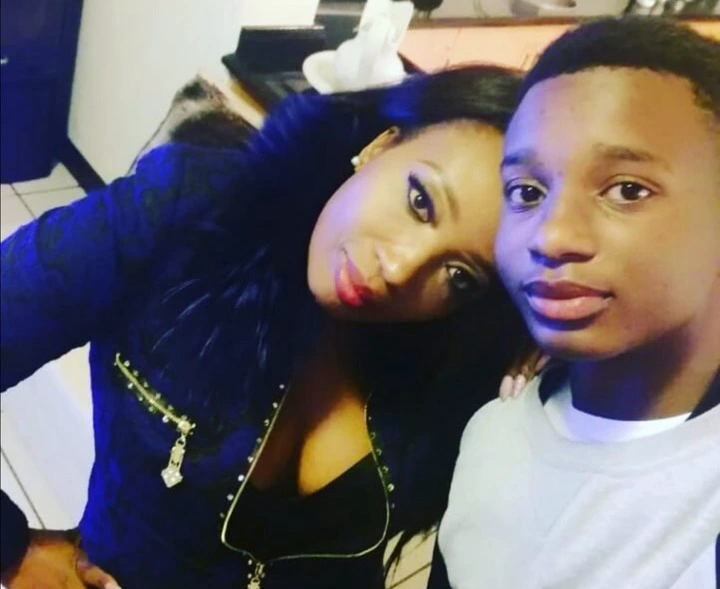 'Ocean L 'Ndaba, Sophie Ndaba's son, has uploaded a bad mouth song directed at his stepdad, Max Lichaba. The ambitious young rap artist in his new song says that Max tortures his mom, as well as alleging he mentally and emotionally abuses her.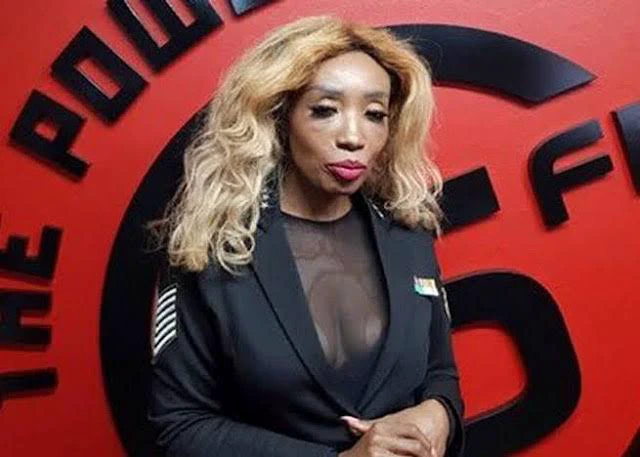 When Lwandle Ndaba, the son of Sophie and veteran entertainer Themba Ndaba, presented the damning claims, he did not spare anything. His disparaging song, named "My Stepfather's a Devil," reveals his stepdad's cruelty to his famous actress mom, who is the subject of his bad-mouth song.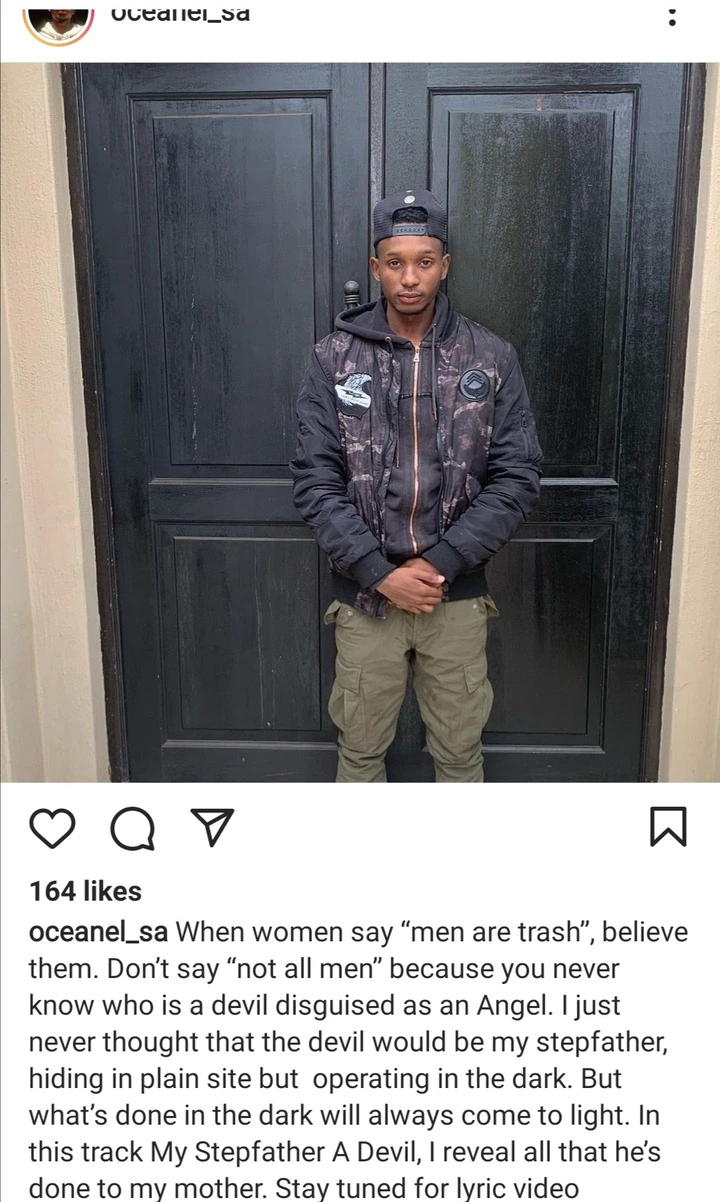 "I always thought you were the one who would protect us, but instead you were the one who pulled us up and stressed us out. You're the one who put Mama into a state of depression."
Aside from accusing his dad of cheating on her with his dearest friend, who is young and likely to be his child, Ocean also claimed that his stepdad brutally beat his mother. He even went on to reveal that his mother was depressed because of how his step father abused her and the things he put her through.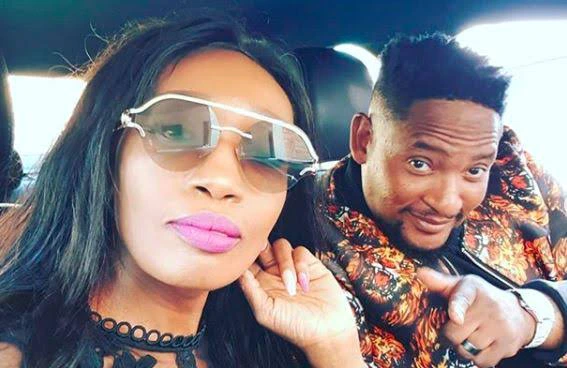 As a father of three kids and a sister, Ndaba's former spouse, Max Lichaba, has denied abusing the actress and stated that he would never harm any woman in his life.
Their divorce process is currently before the Constitutional Court, according to Lichaba, as reported by the Sunday World. He also shared his thoughts with the publishing, saying, "First and foremost, I will not reply to these lyrics. However, I can inform you that I've never in my daily existence assaulted a lady, and I have no intention of doing so because I have daughters and a sister. "
In addition to the ongoing rumors of a divorce circulating around the couple, it is reported that they live in separate homes.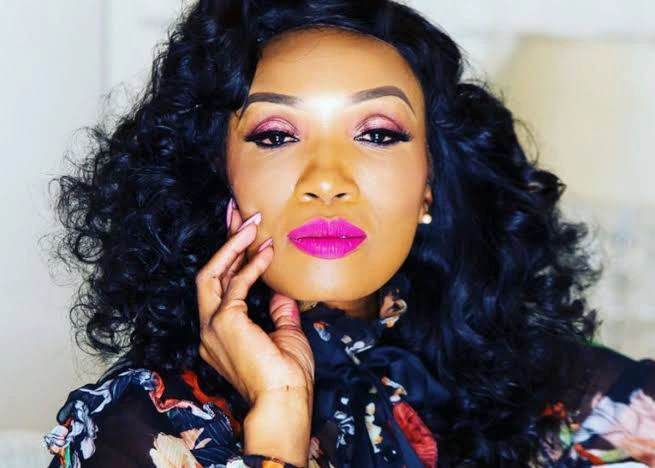 Also, on social networking sites, Sophie had unfriended her spouse, and she had not shared anything with him in several months.
After the song was posted, many people applauded the young boy for trying to seek justice for his mom and praised him for being a good singer. See some of the comments below: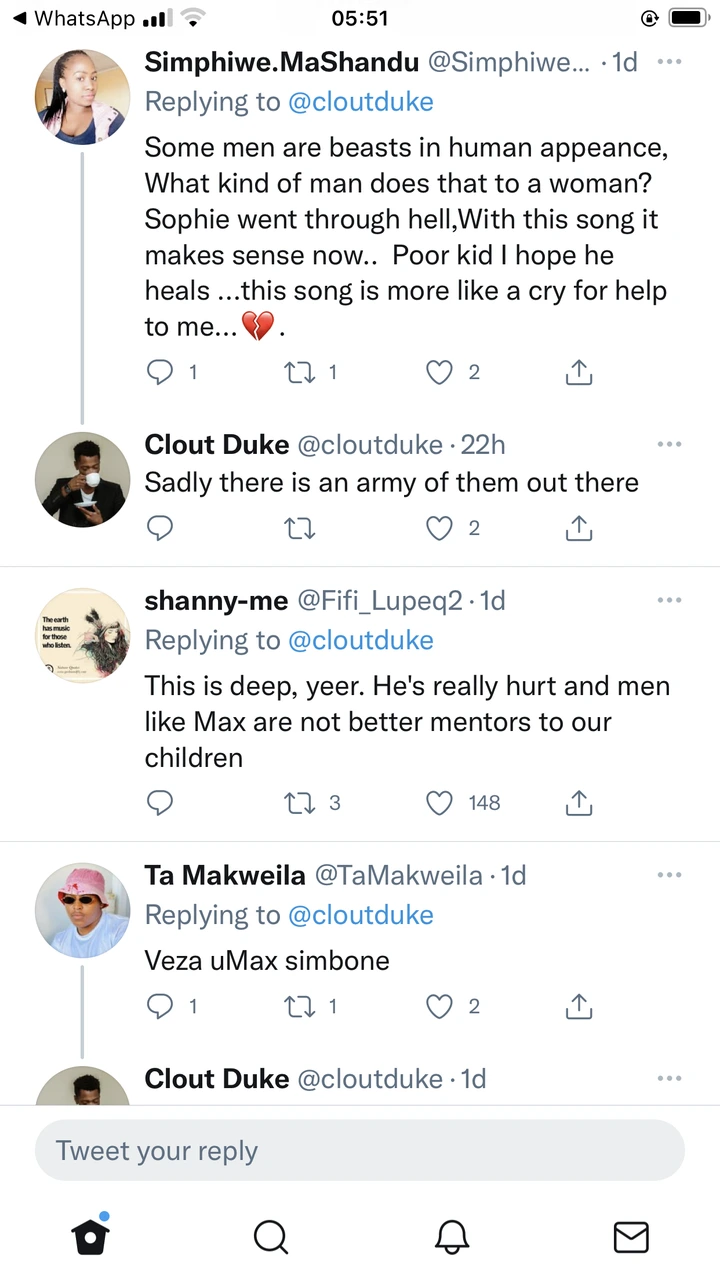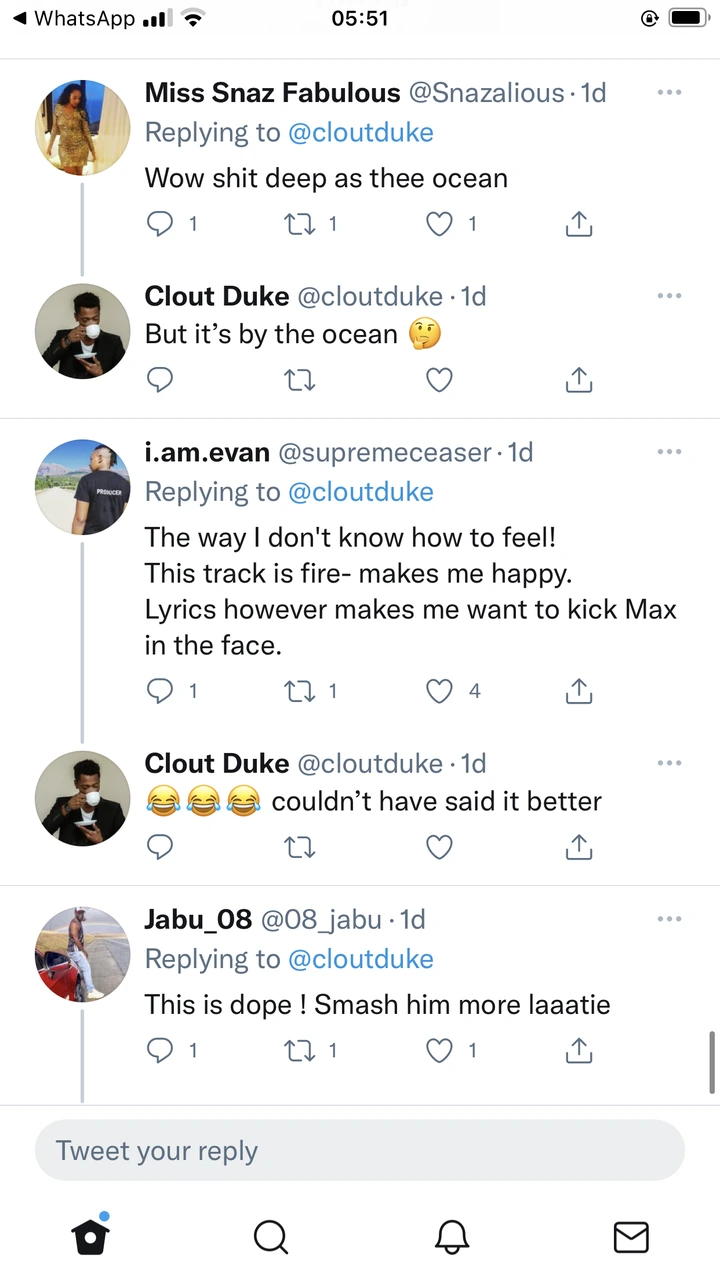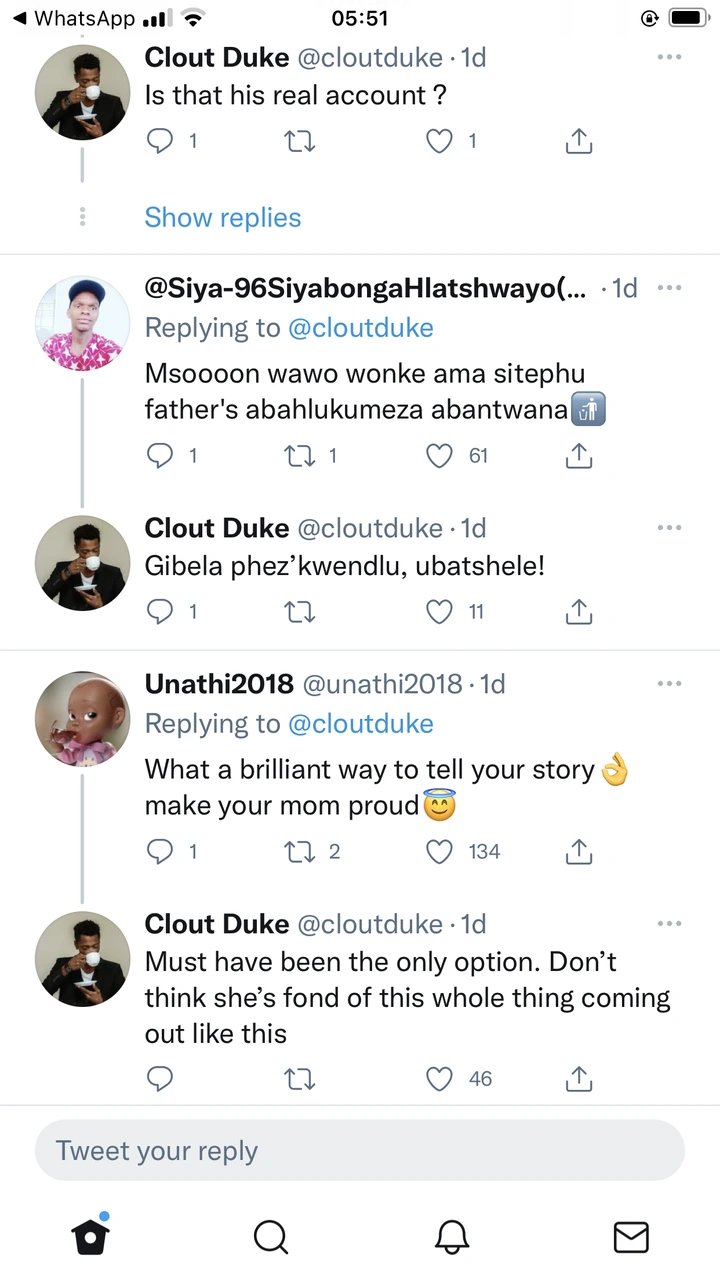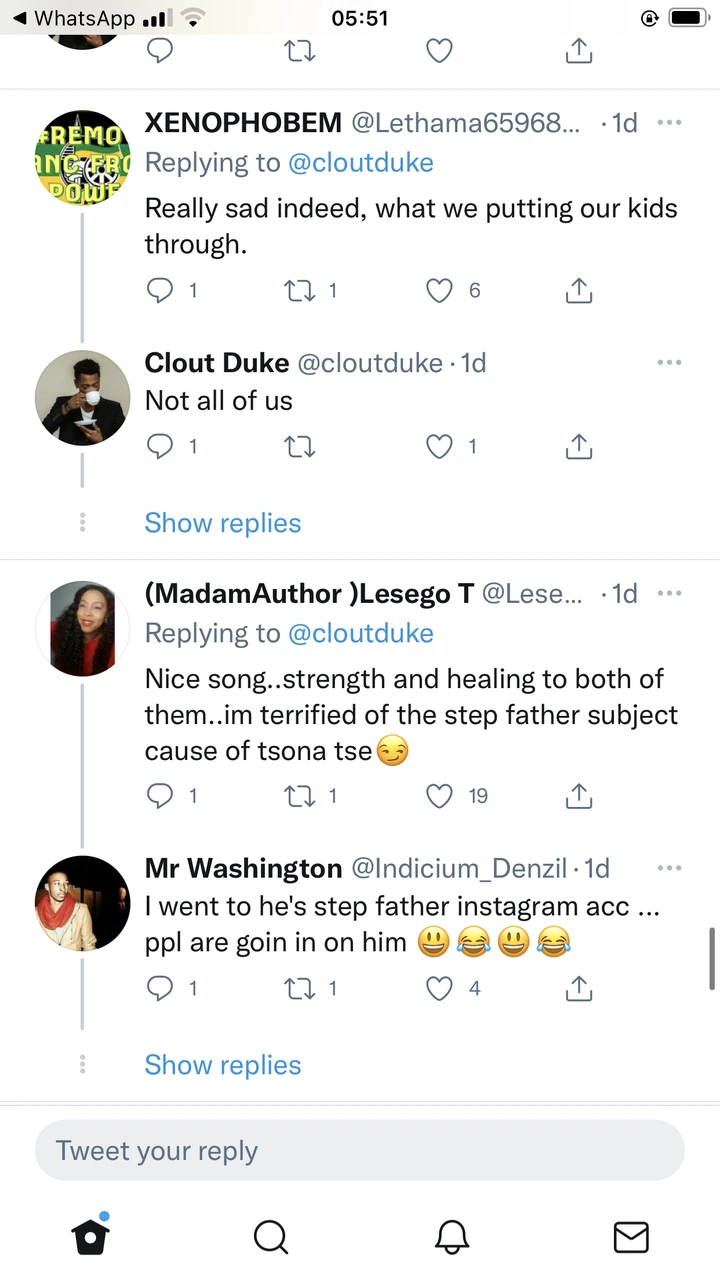 To all the men out there, abuse is not a solution. If you don't love someone anymore, simply walk away.