Reason why Sophie Ndaba was depressed
If there's one thing that a male child can never tolerate, it's seeing a man abusing his mother and getting away with it. We've heard many scenarios of sons who fought with their fathers trying to protect their mother. In today's article we'll talk about a celebrity son who decided to stand up and expose his father for the things he did to his mother. Read more.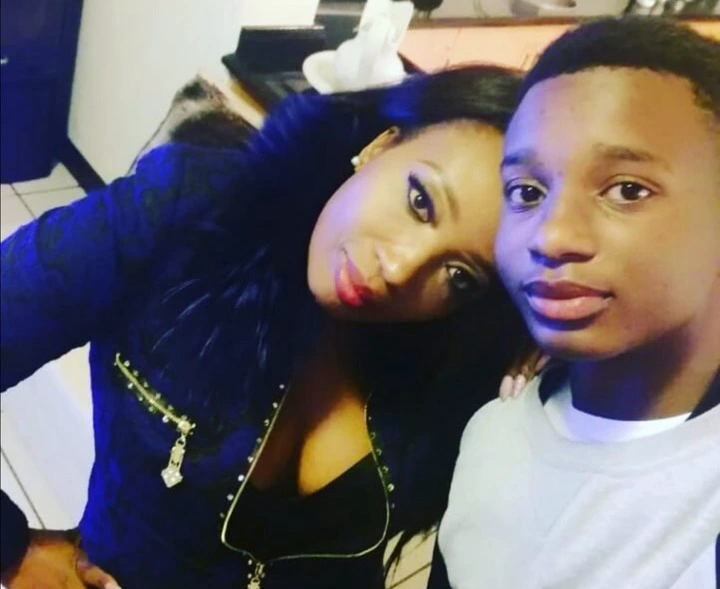 'Ocean L 'Ndaba, Sophie Ndaba's son, has uploaded a bad mouth song directed at his stepdad, Max Lichaba. The ambitious young rap artist in his new song says that Max tortures his mom, as well as alleging he mentally and emotionally abuses her.