Fans are worried about Babes Wodumo latest photos on social media
Kwaito and Gqom queen Babes Wodumo has once again being questioned about her looks. The singer recently got married to Mampintsha and had a beautiful and already famous baby.
It happened in the recent years with the singer being questioned about her weight loss and some took it as body shaming. She recovered her usual body but qas then later announced pregnant. Now that she has lost weight again the fans are back at it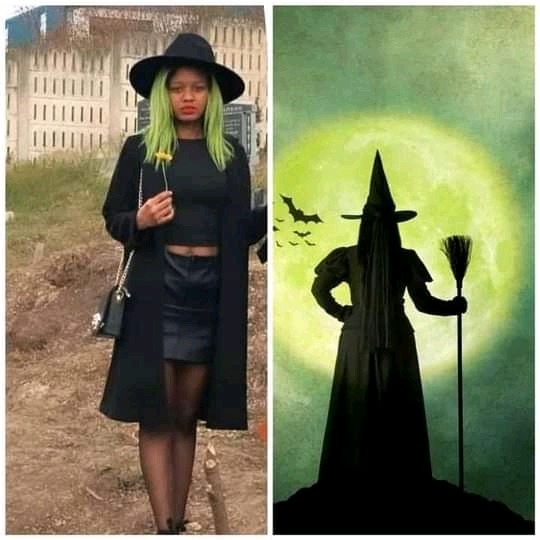 Her recent photos on social media are causing so much attention with many of them asking her if she is the one on those pictures because they really cannot believe what they are seeing. The media did exactly what they do best, babes wodumo was then Photoshoped into many new pictures due to her dressing code.