Ndlovu has remained silent on the matter on social media.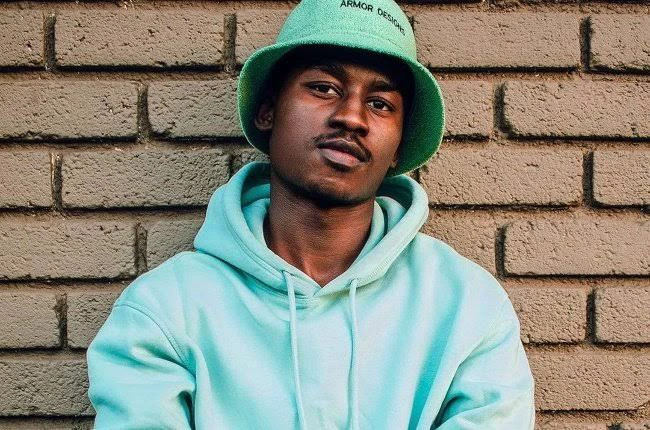 When he departed the telenovela in 2020, he broke hearts. Even months later, the reason for his leaving remains unknown. On social media, the show disputed allegations that he had been dismissed.
"Hungani is rumored to be departing the show, according to a published story. Every allegation made in the article is refuted by #etvScandal. Production has not terminated Hungani's employment. We are pleased with his professionalism and work ethic "At the time, the post read.
Hungani Ndlovu and his wife Stephanie revealed they had contracted Covid-19 around Mother's Day on social media a few months ago. "I went on a shoot the Saturday before Mother's Day and ended up shooting all day. And on Saturday, I wake up with a Dololo taste in my mouth. Like I don't have a sense of taste, I don't have a sense of smell." Stephanie Hungani, Hungani's wife, stated.