This is what has happened to Shona Ferguson's account since he died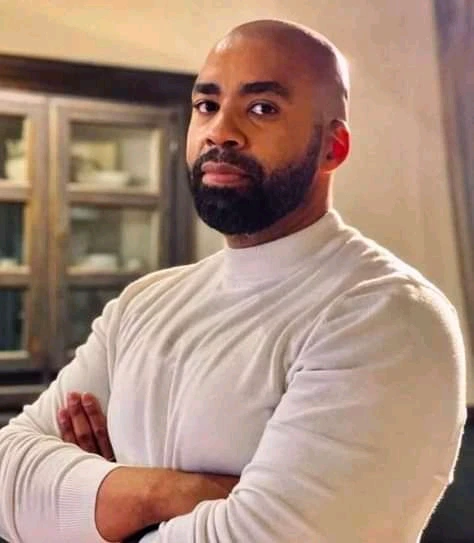 IT HAS BEEN EXACTLY THREE WEEKS SINCE THE LEGENDARY FILMMAKER, ACTOR AND PRODUCER, SHONA FERGUSON PASSED ON DUE TO COVID-19 COMPLICATIONS.
His death shocked many people in Mzansi as it took them by surprise, all because of the good deeds Shona has portrayed in his career. He has built a legacy that has helped many people in the industry. Shona and his wife, Connie, have made many people's dreams come true and also gave many people an opportunity to be casted on tv through their shows under their company, Ferguson Films.
Such legacy, needs to go on and not die. What Shona has left behind, needs to continue as there are many people who will benefit from it. Though he may be gone, but his legacy is not gone, his legacy still lives. What Shona use to do when he was alive, it is continuing now. That's the power of the legacy, it goes on, it doesn't stop, no matter what.