Somizi comes out with all proof and receipts, leaves Mzansi speechless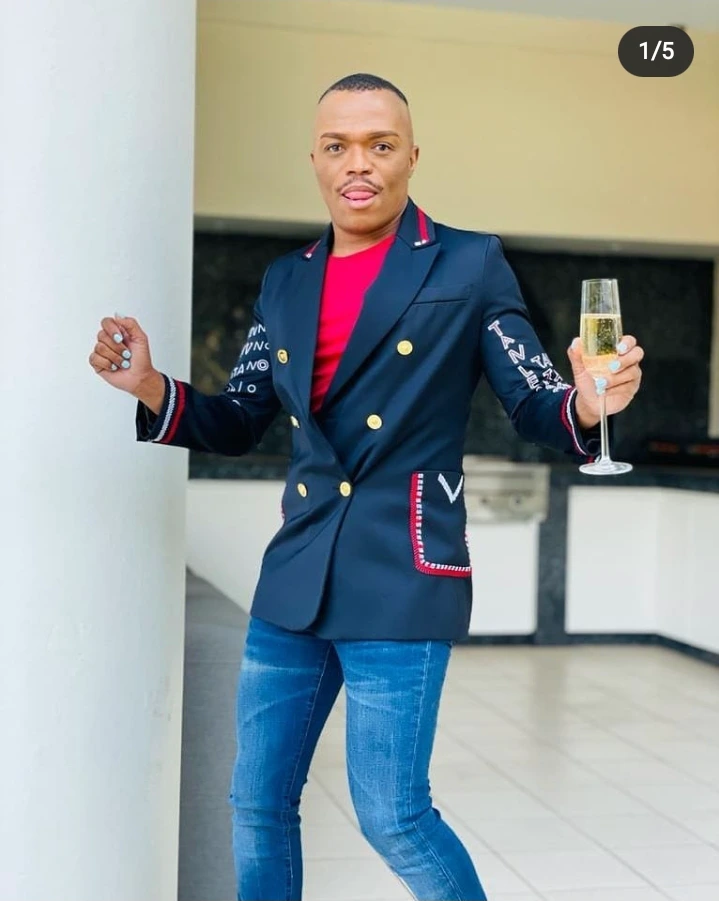 After trending for all the wrong reasons with regards to his failed marriage, Somizi found himself trending again, but this time it was for something else.
A few weeks ago, Somizi Mhlongo found himself in really hot water when Sunday world released an article about how Somizi abused his estranged husband, Mohale during their marriage. According to the article, Mohale suffered physical, emotional and financial abuse. Of course Somizi came out and denied the allegations and asked that he be given space to deal with this matter, he even took some time off radio to focus his energy on these allegations.
Just when things were starting to cool off, Somizi found himself on the trending list again. This time it was for wearing fake designer items. An Instagram page called fake_guccicommunitysa posted that Somizi has a fake Gucci hat, and they posted him wearing that hat. This Instagram page started gaining momentum as it exposed many more other celebrities with fake designer items.
Somizi did not take this lying down, he recorded a video of himself at a Gucci store and went through his profile at Gucci to provide receipts of everything that he has bought at Gucci, saying that he does not wear fake.
After the receipts that Somizi came out with, the owner of that Instagram page did not come out and apologized, they just went AWOL.
Do you think this is a black person trying to bring down another black person? Do you think Somizi really buys fake designer items? Was this sabotage?